Company Overview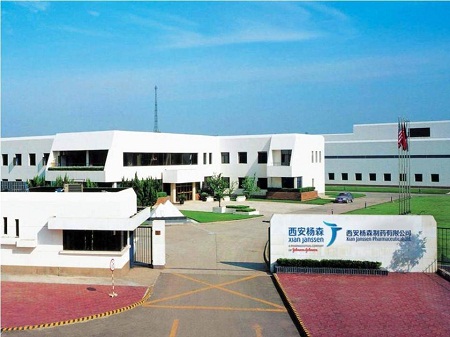 Xian Janssen Pharmaceutical Ltd. is one of the Janssen Pharmaceutical Companies of Johnson & Johnson. It is one of China's largest pharmaceutical companies and among the earliest multinational pharmaceutical companies to enter China simultaneous with the opening up of China's economy.
Since its establishment in 1985, Xian Janssen has been committed to providing Chinese patients with high-quality, innovative products that fulfill unmet medical needs in psychiatry, neurology, oncology, immunology, and gastrointestinal, fungal and infectious diseases.
Based on the company's Credo and spirit of caring, Xian Janssen has been an active corporate citizen, successfully implementing more than 50 cooperative projects in the areas of medicine, public health, medical R&D, and corporate social responsibility.